Serving Oregon & Washington | Columbia, Clatsop, Cowlitz Counties and Beyond.

With 25 years of experience installing HVAC systems, you can depend on a job done right and outstanding customer service. Have peace of mind that our team is fully background checked, licensed and insured. Whether it's your personal home or your personal business, we will maximize your investment for the comfort of your family, employees, and customers.
Need Financing Options?
See your personalized monthly payment options within minutes and without affecting your credit score. No prepayment penalties. No home equity required.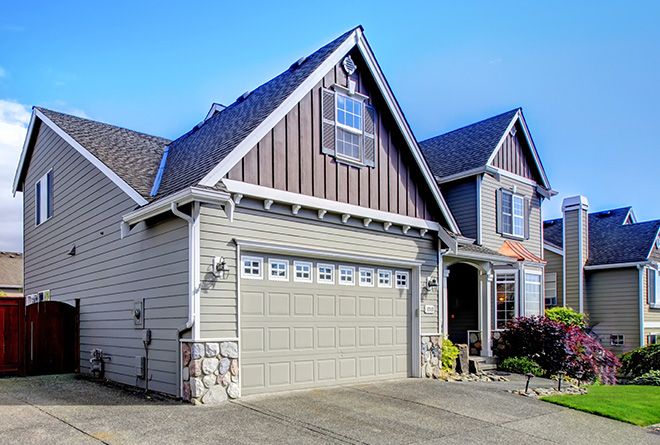 Residential
Hood to Coast Heating & Cooling takes pride in our customer service. Whether it's a new construction home or an older home. It's your investment and your comfort. Our HVAC systems are designed to meet our customer's needs and budget, which means you're involved in the whole process.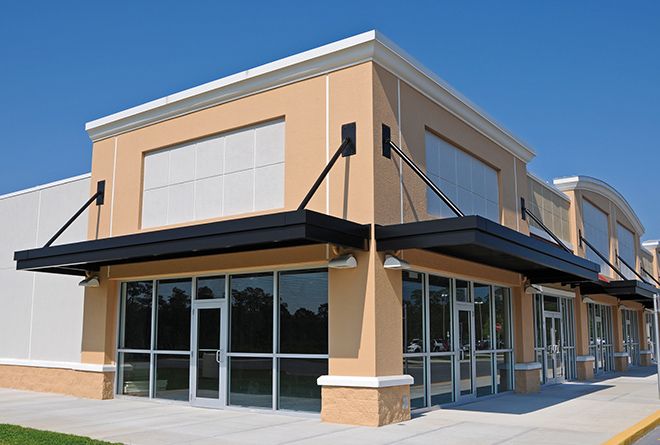 Commercial
Your heating & cooling system is essential to your business. It can create a good productive work environment or not. At Hood to Coast Heating & Cooling, we understand each business varies from one to the other which is why we want to design your HVAC system to meet workspace and customer needs.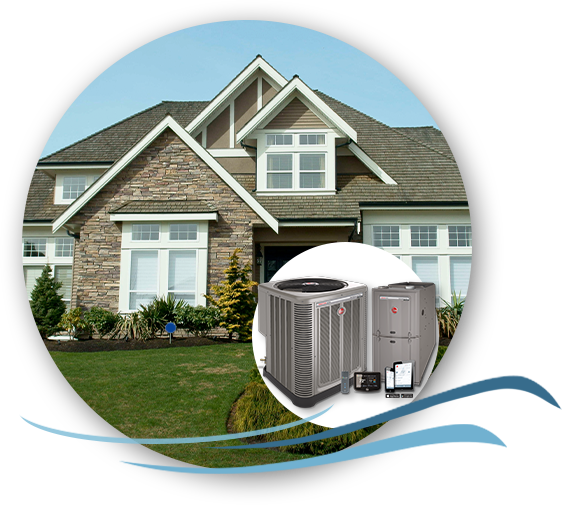 Need Help? Get a Quote Today!
Find the right fit for your family and budget with our full range of Rheem heating and cooling solutions. Hood to Coast HVAC specializes in dependable, quiet, efficient systems that make your home comfortable. Stay cool in the summers, toasty and warm in the winters, and Hood to Coast HVAC comfortable all year long. We have a full line of high-quality, sustainable, high-efficiency air conditioners, heat pumps, furnaces, and more.
See what other customers have to say